Coverage for healthcare treatment denied? Here's what you can do.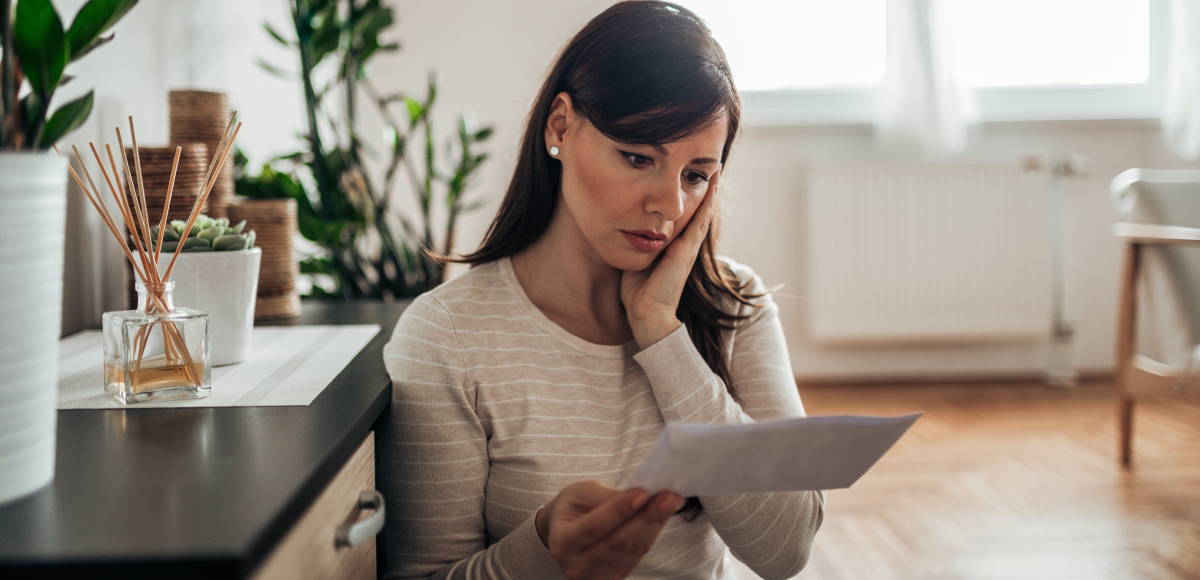 Navigating the insurance world can be tricky, especially when you're faced with a denial of coverage for your medical treatment. While a denied claim can be frustrating, it's essential to review the denial carefully as it usually explains the steps to take to make an appeal.
Let's first understand why a health insurance company may not approve a request or deny payment. Here are some common reasons:
Treatment is not medically necessary
Treatment is not covered
Provider is out-of-network
Missing or incorrect information
If your healthcare treatment is denied by your insurance carrier, you have two main options:
Internal Appeal Nearly all insurance companies have an appeal process that allows you to challenge their decision. This is known as an internal appeal. To start this process, you will need to review the denial letter and follow the instructions on how to appeal. You will be required to provide additional information and documentation to support your claim before the insurance company will make a decision.
External Review If your internal appeal is denied, you have the option to request an external review. This is done by a third-party organization that is not affiliated with your insurance company. If the organization takes on your appeal, the process shifts the final say away from the insurance company to the independent organization. External reviews are available in most states.
If you're not sure where to start or need more help, here are some resources to consider:
Contact your insurance agent as they may be able to help you understand your policy and guide you through the appeals process.
Visit or contact Healthcare.gov for assistance with appeals if you have a policy through the Health Insurance Marketplace.
Connect with the Patient Advocate Foundation, a non-profit organization providing support to patients who are facing issues with their insurance coverage.
Before beginning any appeals process, it's essential to review your denial carefully, understand the reasons for the denial, and explore your options for appealing. While the process can be time-consuming and stressful, it's worth fighting for your health and your rights as an insured individual.